Are you interested in a career in early childhood education?
Do you want to be a part of an amazing team?
Then come join us and make a difference in the lives of children we serve at the walden school
We firmly believe that our employees are our greatest assets, and that good talent should always be recognized and rewarded.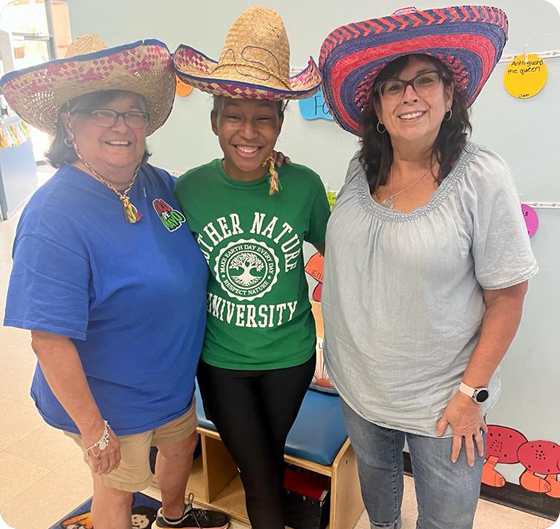 We will match your resume with our available positions and will be in touch with you soon thereafter.
[contact-form-7 id="3953" title="Schedule a Tour"]